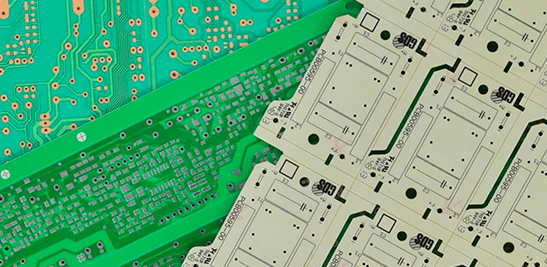 | | |
| --- | --- |
| Material | CEM1, CEM3 & FR4 |
| Finish | OSP, ENTEIK, HAL Pb Free, NiAu & Chemical Sn |
| Techonology | Silver, copper amd carbon ink links. Punching |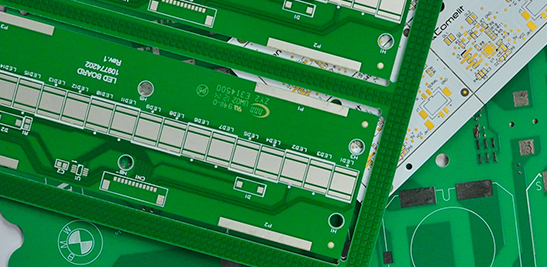 | | |
| --- | --- |
| Material | ALUMINUM BASE UPTO 4mm Thickness |
| Finish | OSP, ENTEK, HAL Pb Free, NiAu & Chemical Sn |
| Techonology | Single sided, Routing, Laser Cutting & Punching |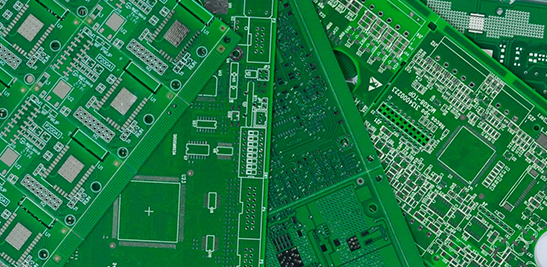 | | |
| --- | --- |
| Material | CEM1 – STH) CEM3 & FR4 - PTH |
| Finish | OSP, ENTEK, HAL Pb Free, NiAu ENIG & Chemical Sn |
| Techonology | Silver, Carbon and Copper Plated Through Holes |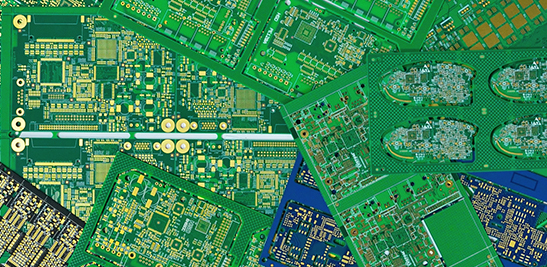 | | |
| --- | --- |
| Material | FR4, FR4 HIGH TG, HIGH FREQUENCY |
| Finish | OSP, HAL Pb Free, NiAu, Sn, ENIG & Chemical Sn |
| Techonology | Fineli, Thin core, Controlled impedance, Embedded copper coins, Heavy cooper and laser drill hdi. |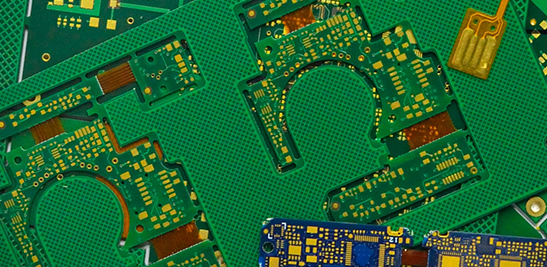 | | |
| --- | --- |
| Material | Mylar flex, Kapton PI, PI + FR4 |
| Finish | HAL Pb Free, NiAu ENIG & Chemical Sn |
| Techonology | Multilayer flex rigids |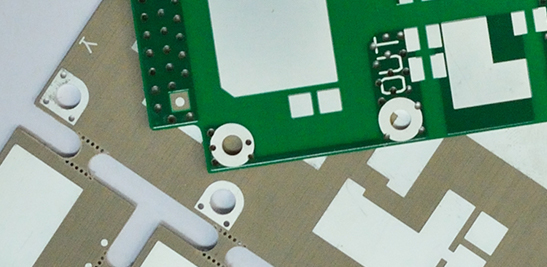 | | |
| --- | --- |
| Material | ROGERS, ARLON, PTFE, RT DUROIDS |
| Finish | OSP, ENTEK, HAL Pb Free, NiAu ENIG & Chemical Sn |
| Techonology | High frequency |

KEYPAD SWITCHING & FRONT PANELS

For Equipment Interface our Touch product solutions range from Membrane Switch Panels, Resistive and Capacitive touch panels to Silicon Rubber Keypads.

CUSTOM MADE CONNECTORS & MAGCONN

Any type of custom-made connector for Automotive or any other application can be tooled and manufactured. MagConn, a unique magnetic 2-part module connection system solely manufactured and supplied by us.

We offer an infinity of cable assembly types and solutions all manufactured to your design specifications. Currently we manufacture and supply to the Automotive, Industrial, White Goods, Home Automation & Telecom Industries.

RECHARGEABLE & PRIMARY BATTERIES

For Mobile Device, Cordless Product, Back up Power to Electric Vehicles applications. PRIMARY solutions like Alkaline, Zinc Carbon, LiMnO2 & LiSOCl2 Cylindrical cells and packs. RECHARGEABLE solutions Lithium Polymer, Li ION, Li FEPO4 Lead Acid and NiMh (Prismatic or cylindrical).

For applications: Mobile Devices, Navigation, Vending, Tracking, Home Automation and Industrial. Solutions for Radio AM/FM, 433, 868, GNSS, GPS, GLONASS, GALILE, GSM, 2G/3G/4G LTE and 5G. Patch and SMT chip antennas standard and custom made.

AUDIO DEVICES & FILTERS AND CHOKES

For Automotive, Telecom, Medical, Home Automation and Industrial Control Applications. Magnetic Buzzers Piezo Sounders, MEMs Audio Devices. Ferrite filters coils and chokes. Whatever the requirement maybe in audio or filtering we can offer a solution.

From your schematic drawing we offer a full CAD/CAM PCB design services from pcb design experts. Gerber files and mechanical drawings ready to manufacture.


PCB Design for Manufacture Analysis

PCB Design assistance and design for manufacture analysis at the quotation stage. Front end engineering to achieve the best utilization of materials and the best options to manufacture cost effectively.


PCB Prototype and Quick Turn Production

As a support for R&D in Europe and America we provide a PCB Prototype and QuickTurn production service for all PCB technologies locally.


New Product introduction / Manufactruing instructions Verification / Fist Article, Samples approval for all Low, Medium & Volume production. for all pcb technologies. Order placement and progress chasing to ensure an on time delivery.


PCB QC, QA and Lab Analysis

The PCB production process is controlled by our QA managers and quality inspectors. In Europe and USA we also have PCB Laboratory services for PCB Failure Analysis and any defect verification.


Our logistics solutions meet our customer needs, from safety buffer stocks, Consignment Stock Management, JIT to Kan Ban. Our principal logistics partner is DHL Danzas for air and sea freight consolidation.


Strategic product design assistance, from Battery packs to Front touch panels, we are at your service to assist in the selection of product solution at the development stage that best meets your needs. Whether it is an antenna product that needs to be fine tuned to your pcba or a product needs reliability tests or certified. Our engineering team assist at the development stage, to First article verification and certification processes.

PRODUCT MANUFACTURING & QC

For custom made products that require tooling we can assist in the design of the manufacturing tooling and verification of molds and first off samples. We ensure that your product designs are manufactured correctly, from an engineering and quality control point of view. Our team ensures your products are manufactured to your specifications. Ensuring manufacturing processes are controlled to be efficient and cost effect.

PARTIAL BUILD AND SOURCING SOLUTIONS

At the early stage of a new product design evaluation, our trusted customers use our sourcing services to complete part of their Bill of Materials, often gaining logistic cost advantage by grouping together a selection of products. We successfully can supply partial electro mechanical assemblies, built and supplied together to further maximize costs by shipping partial assembled parts to our customers assembly lines.