Our European and American operations provide local Sales and Technical support, with design services, prototype & quickturn services and quality support with laboratory services. Currently main global hubs are in Italy, Germany and California USA.



​​​​​​​CIA HONG KONG & CIA CHINA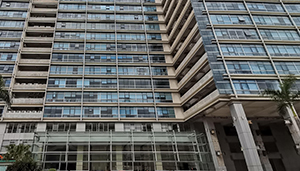 China Offices: Sales, Quality & Technical Support for the Asian, European & American offices.

CIA Printed Circuit Boards Ltd and CIA Custom Products Ltd Headquarters in Hong Kong


Hong Kong is our main hub of operations which includes Administration, Finance, Sales, Customer Services, Sales, Technical and Logistics for the European & American operations.